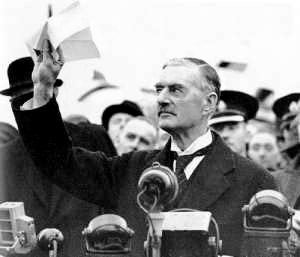 UPDATE (1/27/16): Missouri House passes HB 2166 overwhelmingly 147-12.  Now heads to the Senate. 
It's ridiculously too early to celebrate anything yet, but a surprisingly powerful lobbyist gift-ban bill has been unanimously passed by the House Committee on Government Oversight and Accountability. The bill will now (Wednesday, January 20th) be debated by the full House.
HB2166 would ban all gifts from lobbyists (with just a few minor exceptions) to state legislators, their immediate families, and their staff. Right now, Missouri is one of only 15 states with no limits whatsoever on what a lobbyist can give an elected official.
Passage of this bill would catapult Missouri into the company of 12 other states with zero tolerance for lobbyist influence-buying through gift-giving.  Twenty-three other states allows gifts, but with limits.
The bill has a long way to go and will certainly find some hostility in the full House. If it passes there, it faces a similar up-hill climb in the Senate.
Still, the committee's unanimous recommendation is encouraging. This is the furthest such a proposed ban has ever progressed in the General Assembly.
You can find a link to the bill's text – as well as details regarding it's progress – here: HB2166.